Foreclosures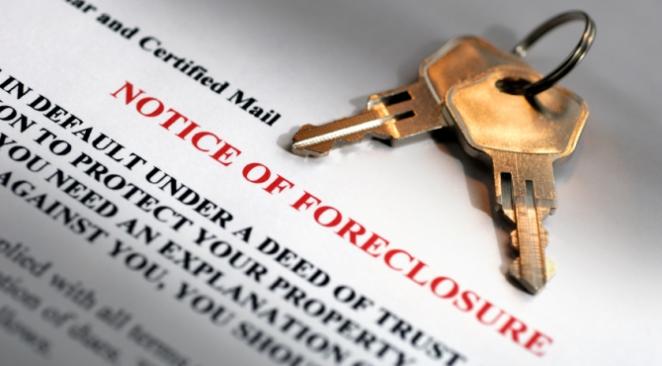 Related Cross-Site Projects:
June 2009 - June 2012
Funder:
Open Society Foundations, Annie E. Casey Foundation, Fannie Mae

Little information exists about the children living in families facing foreclosure.  Having well-grounded analysis raises the profile of how the crisis is affecting children and spurs local... [read more]
September 2008 - August 2009

The cross-site project, Addressing the Foreclosure Crisis, aimed to help local stakeholders in Atlanta, Chicago, and Washington, D.C. design more effective data-driven strategies to... [read more]
Related Stories:
New evidence developed by the Center on Urban Poverty and Community Development (the Poverty...
[read more]
Prince George's County, Maryland, has been hard-hit by the housing crisis. Through the first three quarters of 2012, one of...
[read more]
The Baltimore Neighborhood Indicators Alliance (BNIA) produced a report for the Executive Director of Baltimore's Healthy Neighborhoods Initiative, Inc. (HNI, Inc.) that was used to guide the...
[read more]