NNIP Coordinator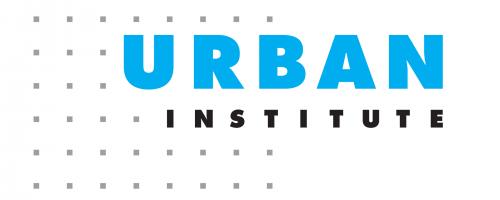 The nonprofit Urban Institute is dedicated to elevating the debate on social and economic policy. For nearly five decades, Urban scholars have conducted research and offered evidence-based solutions that improve lives and strengthen communities across a rapidly urbanizing world. Their objective research helps expand opportunities for all, reduce hardship among the most vulnerable, and strengthen the effectiveness of the public sector. The Urban Institute acts as coordinator of NNIP, providing technical assistance to the partners, processing national data sets for local use, and facilitating the sharing of tools and lessons learned among the partners.
Activities
August 30, 2017
GovEx's Data Points Podcast – Neighborhood Indicators and City Outcomes It's common knowledge that cities are made up of individual neighborhoods. But thinking...
[read more]
2017
To launch the 500 Cities Project data release, on December 6 and 7, 2016, the Robert Wood Johnson Foundation (RWJF) funded and organized an evening reception and day-long conference in Dallas,...
[read more]
June 2017 - August 2017
Urban Institute recently released two new guidance documents to to build the capacity of communities to use data to address health and improve fair housing and access to opportunity. Both guides...
[read more]
Partner Webinars
December 31, 1969
This webinar shows how you can mobilize community action on health through hosting a local event centered on the new 500 Cities neighborhood-level health data. In December 2016, the Robert...
[read more]
Presenters
Oktawia Wojcik, Corianne Scally, Kathy Pettit, Katie Pritchard
February 18, 2016 - 1:00pm to 2:00pm
As announced earlier in January, we are continuing the NNIP Idea Showcases to give partners the opportunity for more connections and conversations in between in-person meetings. Please register...
[read more]
Presenters
Katya Abazajian, Megan Swindal, Katie Pritchard, Rob Pitingolo, Caroline Heffernan