NNIP Coordinator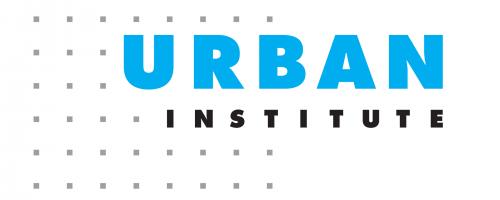 The nonprofit Urban Institute is dedicated to elevating the debate on social and economic policy. For nearly five decades, Urban scholars have conducted research and offered evidence-based solutions that improve lives and strengthen communities across a rapidly urbanizing world. Their objective research helps expand opportunities for all, reduce hardship among the most vulnerable, and strengthen the effectiveness of the public sector. The Urban Institute acts as coordinator of NNIP, providing technical assistance to the partners, processing national data sets for local use, and facilitating the sharing of tools and lessons learned among the partners.
Activities
February 21, 2022
Several partners expressed interest last year in learning from each other's technology and data management practices, specifically data intake, storage, processing, and cloud usage. NNIPHQ is...
[read more]
December 1, 2021
The Urban Institute and the Microsoft Justice Reform Initiative are...
[read more]
August 2020
Foundations have the opportunity to improve communities' ability to use data to drive change by: (1) promoting the use of data by grantees, (2) championing community data resources and capacity,...
[read more]
Partner Webinars
August 5, 2021 - 4:00pm
Kathy Pettit presented on different sources of error in the Decennial Census, including differential privacy. She then shared ideas about strategies for when improbable results are encountered and...
[read more]
September 29, 2020 - 2:00pm
Samantha Batko and Ajjit Narayanan from the Urban Institute presented on the ...
[read more]
Presenters
Samantha Batko, Urban Institute, Ajjit Narayanan, Urban Institute, Stephen Sherman, Kinder Institute for Urban Research, Luis Guajardo, Kinder Institute for Urban Research