NNIP Coordinator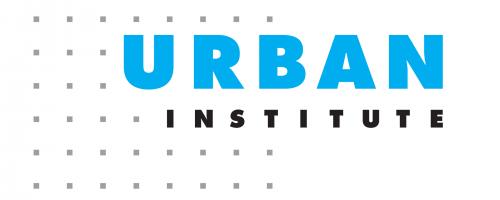 The nonprofit Urban Institute is dedicated to elevating the debate on social and economic policy. For nearly five decades, Urban scholars have conducted research and offered evidence-based solutions that improve lives and strengthen communities across a rapidly urbanizing world. Their objective research helps expand opportunities for all, reduce hardship among the most vulnerable, and strengthen the effectiveness of the public sector. The Urban Institute acts as coordinator of NNIP, providing technical assistance to the partners, processing national data sets for local use, and facilitating the sharing of tools and lessons learned among the partners.
Activities
November 26, 2018
In this podcast, produced by ...
[read more]
2018
NNIP partnered with the MetroLab Network and Actionable Intelligence for Social Policy (AISP) to commission...
[read more]
March 2018
Local governments should engage with data intermediary organizations, such as the members of the National Neighborhood Indicators Partnership, to more effectively identify priority issues, find...
[read more]
Partner Webinars
July 19, 2018 - 1:00pm to 2:00pm
...
[read more]
Presenters
Megan Swindal , Amanda Davis , Bob Gradeck , Steve &quot,Spike&quot, Spiker , Liz Monk, Eleanor Tutt
December 31, 1969
This webinar shows how you can mobilize community action on health through hosting a local event centered on the new 500 Cities neighborhood-level health data. In December 2016, the Robert...
[read more]
Presenters
Oktawia Wojcik, Corianne Scally, Kathy Pettit, Katie Pritchard