NNIP Coordinator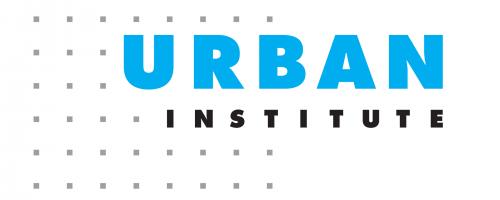 The nonprofit Urban Institute is dedicated to elevating the debate on social and economic policy. For nearly five decades, Urban scholars have conducted research and offered evidence-based solutions that improve lives and strengthen communities across a rapidly urbanizing world. Their objective research helps expand opportunities for all, reduce hardship among the most vulnerable, and strengthen the effectiveness of the public sector. The Urban Institute acts as coordinator of NNIP, providing technical assistance to the partners, processing national data sets for local use, and facilitating the sharing of tools and lessons learned among the partners.
Activities
August 22, 2023
More communities are considering new public safety strategies outside of only policing and they need to understand their city's current spending on safety to inform that...
[read more]
NNIP Strategic Planning Update and June Town Hall

June 2023
In this session, NNIPHQ shared updates from the NNIP strategic planning process based on the strategic planning committee meetings and feedback from the NNIP Executive Committee. Ideas for...
[read more]
Partner Webinars
December 31, 1969
...
[read more]
Presenters
Anne Calef, Boston Indicators, Liz Monk, University Center for Social and Urban Research (Pittsburgh), Aaron Brenner, University Center for Social and Urban Research (Pittsburgh), Leah Hendey, Urban Institute (DC), Elizabeth Burton, Urban Institute (DC)
May 5, 2022 - 3:30pm
The National Neighborhood Indicators Partnership (NNIP) is a peer-learning network of more than 30 cities who have been working to democratize data for equitable and resilient communities for 25...
[read more]
Presenters
Sonia Torres-Rodriguez, Seema Iyer