NNIP Coordinator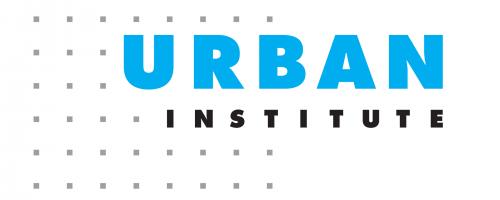 The nonprofit Urban Institute is dedicated to elevating the debate on social and economic policy. For nearly five decades, Urban scholars have conducted research and offered evidence-based solutions that improve lives and strengthen communities across a rapidly urbanizing world. Their objective research helps expand opportunities for all, reduce hardship among the most vulnerable, and strengthen the effectiveness of the public sector. The Urban Institute acts as coordinator of NNIP, providing technical assistance to the partners, processing national data sets for local use, and facilitating the sharing of tools and lessons learned among the partners.
Activities
April 2020
Urban Institute staff are convening NNIP current and potential partners to exchange ideas and activities on how local data can help local communities' response to COVID-19.  The network has...
[read more]
December 2019
NNIP's mission is to ensure all communities have access to data and the skills to use data to advance equity and well-being across neighborhoods. From NNIP's founding in 1996 to today - Partners'...
[read more]
December 2019
Local businesses, investors, public agencies, and community and economic development groups are all thinking about ways to harness the federal Opportunity Zones designations to benefit their...
[read more]
Partner Webinars
July 25, 2019 - 1:00pm
...
[read more]
Presenters
Olivia Arena, Jeff Matson , Jordan Ayala, John Killeen , Ashley Levulett
June 5, 2019 - 2:00pm
In this webinar of the Urban Waters Learning Network series on gentrification and displacement, they explore different ways data is being used by communities and decision-makers to understand...
[read more]
Presenters
Mychal Cohen, Somala Diby, Sarah Duda