Children's Optimal Health is our partner organization from Austin, TX. Learn more about how they are using data to bring about positive change in their neighborhoods.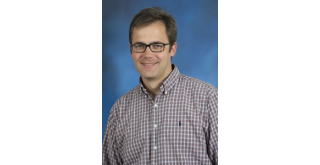 Featured Announcement &raquo
NNIP has selected Bob Gradeck at the Western Pennsylvania Regional Data Center for the 2019 Network Steward of the Year for going above and beyond to strengthen the connectivity among Partners, increase knowledge sharing, and raise the profile of the network.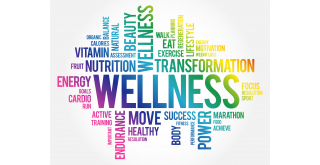 Featured Project &raquo
Neighborhood Nexus' Georgia Healthy Cities project helped four cities tackle upstream factors impacting health through analysis of the 500 Cities dataset, visualization tools, and community conversations.
Activities
Sol Price Center for Social Innovation
Date:
August 15, 2019
Description:
University Center for Social and Urban Research
Date:
July 22, 2019
Description: