The Urban Institute is a nonprofit policy research organization created in 1968 and also serves as the secretariat, fiscal agent, and overall coordinator of NNIP.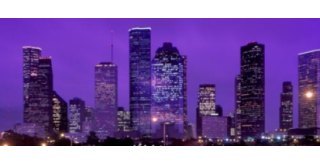 Featured Activity &raquo
When Hurricane Harvey hit Houston in August 2017, the Kinder Institute for Urban Research at Rice University had built relationships and data resources that enabled their team to quickly pivot to meet emerging needs of the community and conduct a needs assessment for hurricane relief funds.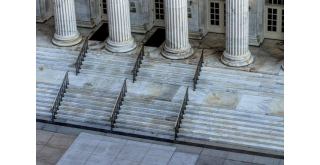 Featured Issue Area &raquo
NNIP partners use data on crime, policing, and the court system to engage residents, track public safety, and support criminal justice reform.
Activities
Urban Institute
Date:
November 26, 2018
Description:
Urban Institute
Date:
2018
Description: