Institute for Urban Policy Research is our partner organization from Dallas, TX. Learn more about how they are using data to bring about positive change in their neighborhoods.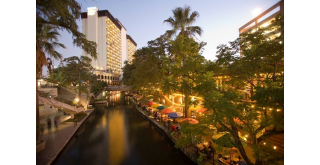 Featured Story &raquo
San Antonio is charting a path to "data Nirvana" through the Alamo Regional Data Alliance. The Alliance, involving a broad array of stakeholders and NNIP Partner CI:Now, puts the region at the forefront of the nation in mobilizing to build community data capacity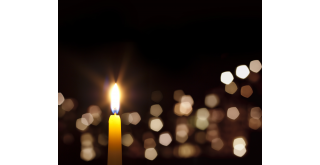 Announcement &raquo
NNIP's founding director, Tom Kingsley, passed away on January 21st. He dedicated much of his Urban Institute career to the idea of democratizing data, and was a wonderful colleague, mentor, and friend.
Activities
The Polis Center
Date:
May 2018
Description:
NNIP has selected Sharon Kandris, Associate Director of The Polis Center at Indiana University-Purdue University Indianapolis (IUPUI), as the 2018 winner of...
[read more]
DataSpark RI
Date:
2017 - 2019
Description:
DataSpark is in its second year of partnership with United Way of Rhode Island to provide data consulting, technical assistance, and support for program evaluation to the agency's ~40 grantee...
[read more]