Furman Center for Real Estate and Urban Policy is our partner organization from New York, NY. Learn more about how they are using data to bring about positive change in their neighborhoods.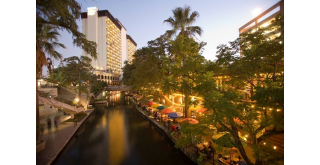 Featured Story &raquo
San Antonio is charting a path to "data Nirvana" through the Alamo Regional Data Alliance. The Alliance, involving a broad array of stakeholders and NNIP Partner CI:Now, puts the region at the forefront of the nation in mobilizing to build community data capacity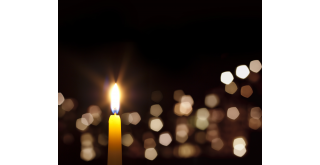 Announcement &raquo
NNIP's founding director, Tom Kingsley, passed away on January 21st. He dedicated much of his Urban Institute career to the idea of democratizing data, and was a wonderful colleague, mentor, and friend.
Activities
Data Driven Detroit (D3)
Date:
2018
Description:
D3, NNIP Detroit Partner, is already looking at strategies and innovations for supporting the 2020 Census. Below are several of the organization's Census 2020 blogs. 
[read more]
DataWorks NC
Date:
2017 - 2020
Description: