Shift Research Lab at the Piton Foundation is our partner organization from Denver, CO. Learn more about how they are using data to bring about positive change in their neighborhoods.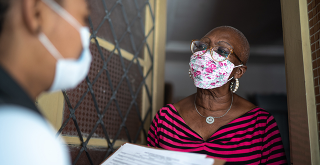 Featured Story &raquo
The Catalyst Grant Program, a collaboration of the Urban Institute and the Microsoft Justice Reform Initiative, supports three NNIP partners to use data and technology to advance local justice reform and decrease racial and ethnic disparities.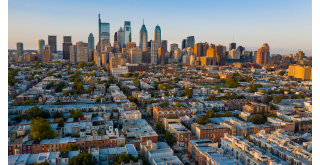 The Urban Health Collaborative (UHC) and the West Philly Promise Neighborhood created an accessible COVID-19 Vulnerability Indicators data dashboard that visualizes where in Philadelphia people were disproportionately burdened by the COVID-19 pandemic and its economic impacts.
Activities
Urban Institute
The Polis Center
Innovate Memphis
Urban Strategies Council
Date:
December 1, 2021
Description:
Community Information Now (CI:Now)
Date:
December 8, 2021
Description: