Innovate Memphis is our partner organization in in Memphis, TN. Learn more about they are using data to bring about positive change in Memphis neighborhoods.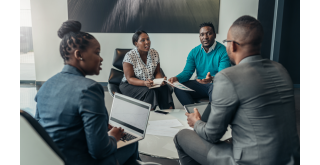 Featured Story &raquo
Community Information Now, the San Antonio NNIP Partner, provided critical evidence about racial disparities to support a private sector initiative's decisions on investing in racial equity in San Antonio.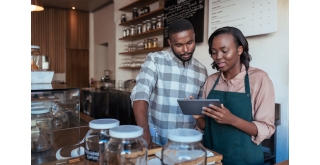 Featured Activity &raquo
NNIP is partnering with the recently launched Black Wealth Data Center to fund two projects that will use local data to inform the development of policies and programs to grow Black wealth.
Activities
The Data Center
Date:
January 2023
Description:
The Polis Center
Date:
December 8, 2022
Description:
Data reveals that within Marion County, older residents tend to live in areas where the least amount of public transit is available. Census tracts with the greatest population of adults aged 65+...
[read more]