DataWorks NC is our partner organization from Durham, NC. Learn more about how they...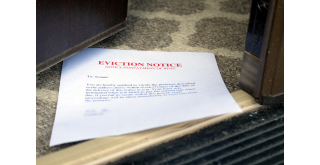 Featured Issue &raquo
Partners are working with local governments, legal aid, advocates, and service providers to uncover the trends and spatial patterns of eviction to inform advocacy and policy change.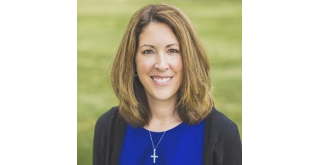 Announcement &raquo
NNIP has selected Sharon Kandris, Associate Director of The Polis Center at Indiana University-Purdue University Indianapolis (IUPUI), as the 2018 winner of the Network Steward of the Year Award.
Activities
Thoughtwell (previously Community Research Partners)
Date:
December 2017
Description:
The Polis Center
Date:
June 14, 2018
Description: