DataWorks NC is our partner organization from Durham, NC. Learn more about how they...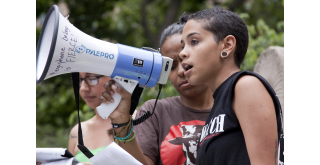 Featured Issue Area &raquo
Check out our collection on community-engaged research to learn how NNIP Partners center the community in the research decision-making, data collection, and findings development.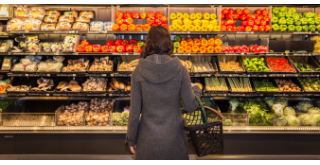 Featured Story &raquo
Children's Optimal Health recently launched their StoryMap, highlighting the findings of their partner youth researchers about the assets and health needs in their community. Learn more about the research project.
Activities
Urban Institute
Date:
December 2019
Description:
NNIP's mission is to ensure all communities have access to data and the skills to use data to advance equity and well-being across neighborhoods. From NNIP's founding in 1996 to today - Partners'...
[read more]
The Data Center
Date:
October 2019 - August 2020
Description:
The Data Center is 1 of 10 organizations awarded grants to spur local conversations around on the recently released national data set on geographic distributions of health disparities and life...
[read more]