Center for Economic Information and The Mid-America Regional Council are our partner organizations from Kansas City, MO. Learn more about how they are using data to bring about positive change in their neighborhoods.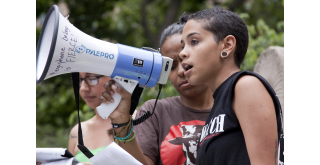 Featured Issue Area &raquo
NNIP Partners are gearing up for the 2020 Census to ensure complete coverage in their communities.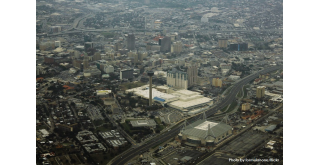 Featured Story &raquo
In 2019, the United Way of San Antonio and Bexar County enlisted the support of Community Information Now to adopt a new, impact-oriented approach for its funded programs.
Activities
University Center for Social and Urban Research
Date:
February 2020
Description:
The Pittsburgh Study will follow children in Allegheny County from birth through high school. It is the largest community-partnered intervention study to follow children over time. ...
[read more]
Metropolitan Area Planning Council
Date:
December 11, 2019
Description:
Eliminating carbon emissions. Advancing equity and resilience. Public health. Economic growth. How do we align those critical needs? That's what the MAPC...
[read more]