The Polis Center and United Way of Central Indiana are our partner organizations from Indianapolis, IN. Learn more about how they are using data to bring about positive change in their neighborhoods.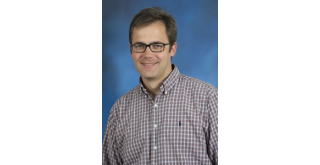 Featured Announcement &raquo
NNIP has selected Bob Gradeck at the Western Pennsylvania Regional Data Center for the 2019 Network Steward of the Year for going above and beyond to strengthen the connectivity among Partners, increase knowledge sharing, and raise the profile of the network.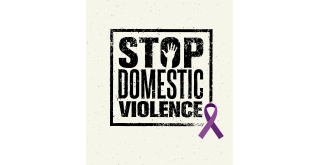 Featured Story &raquo
By integrating data across multiple sources, the Polis Center's analysis allowed the Domestic Violence Network to understand program effectiveness, advocate on behalf of survivors, and make the case for bringing incidents to court.
Activities
Urban Health Collaborative
Date:
2019
Description:
UHC recently began partnering with Philly Thrive and neighborhood residents on a participatory process to measure air pollution in South...
[read more]
Sol Price Center for Social Innovation
Date:
August 28, 2019
Description:
The USC Price Center for Social Innovation and the Safe Communities Institute hosted a panel discussion and community forum on August 28th as part of their new NDSC Criminial Justice Data...
[read more]