Urban-Greater DC of the Urban Institute is the Washington, D.C. partner. See publications that include demographic maps and statistical data broken down for the nation's capital and Greater Washington region.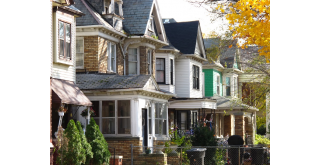 Featured Issue Area &raquo
NNIP partners use local data to inform actions by advocates, governments, foundations, and nonprofits to prevent displacement, monitor gentrification pressures, and promote equitable development.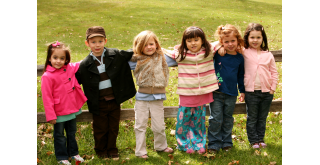 Featured Story &raquo
There is great opportunity for child advocacy organizations and state governments to leverage open data to improve the lives of children and families. This brief describes the changes to current practice required on both sides to accomplish this goal.
Activities
Urban Institute
Date:
January 2019
Description:
The Urban Institute and Robert Wood Johnson (RWJF) are partnering on a series of research and engagement activities to expand the knowledge and examples of how communities can use data to advance...
[read more]
Sol Price Center for Social Innovation
Date:
February 2019
Description: