Data Driven Detroit (D3) is our partner organization from Detroit, MI. Learn more about how they are using data to bring about positive change in their neighborhoods.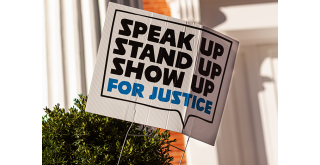 Featured Story &raquo
Innovate Memphis received Catalyst Grant funding to collaborate with two local organizations on a user-centered approach to integrating data from the criminal legal system into a public data hub.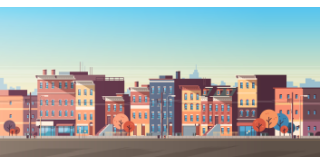 Featured Activity &raquo
NNIP partners presented a Small Area Fair Market Rents data tool from Baltimore, data on housing costs and quality in the West Philly Promise Neighborhood, and on equity reports that analyze data for 169 Connecticut towns.
Activities
Baltimore Neighborhood Indicators Alliance
Date:
2023
Description:
In Baltimore, community efforts are often a cornerstone of ongoing...
[read more]
Baltimore Neighborhood Indicators Alliance
Date:
2022
Description:
BNIA's new map sheds light on the geography of disconnection in Maryland. A two-thirds majority of disconnected Marylanders live in metro counties or Baltimore City. 40% of all Marylanders...
[read more]