Pittsburgh Neighborhood and Community Information Service is our partner organization from Pittsburgh, PA. Learn more about how they are using data to bring about positive change in their neighborhoods.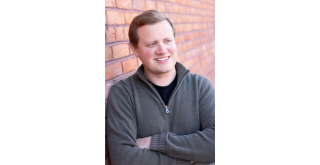 Featured Story &raquo
Noah Urban, executive director of Data Driven Detroit, is the 2022 winner of NNIP's Network Steward of the Year Award in recognition of his deep commitment to increasing knowledge sharing and raising the network's profile.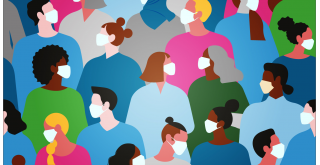 Featured Activity &raquo
Five partners will support the use of PLACES data, which provides 27 community health indicators, and other data sources, providing lessons on the value of presenting root causes, the harm caused by data misuse, and accountability among data owners and users.
Activities
Kinder Institute for Urban Research
Neighborhood Nexus
Date:
February 3, 2022
Description:
Urban Institute
The Polis Center
Innovate Memphis
Urban Strategies Council
Date:
December 1, 2021
Description: