The Juvenile Welfare Board is our partner organization from Pinellas County, FL. Learn more about how they are using data to bring about positive change in their neighborhoods.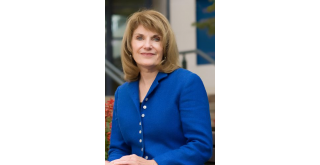 Featured Story &raquo
In the early 1990s, Coulton created the NNIP model of assembling and democratizing neighborhood data from local sources. As she retires, we salute her vision and enrichment of the NNIP network over the decades.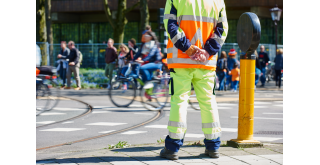 Featured Activity &raquo
Two NNIP Partners—Community Information: Now and the Polis Center at Indiana University–Purdue University Indianapolis—are collaborating with the Urban Institute on a Tableau-funded project to visualize their cities' public safety budgets and inform wiser spending.
Activities
Urban Institute
Date:
September 15, 2022
Description:
NNIP is excited to announce a partnership with the recently launched, Black Wealth Data Center (BWDC). Funded by Bloomberg Philanthropies' Greenwood Initiative and currently...
[read more]
Institute for Housing Studies
Date:
May 2, 2022
Description:
In May 2022, the Institute for Housing Studies (IHS) at DePaul University...
[read more]