The Polis Center and United Way of Central Indiana are our partner organizations from Indianapolis, IN. Learn more about how they are using data to bring about positive change in their neighborhoods.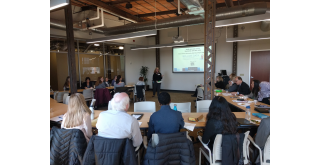 Featured Activity &raquo
Two NNIP Partners are creatively engaging residents with data to improve neighborhood health conditions. In both cases, they combine rigorous data and new resources with on-the-ground insights.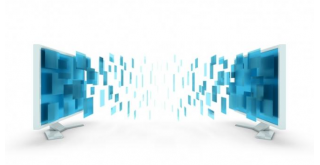 Featured Publications &raquo
Check out NNIP's updated collection of sample data sharing agreements from around the country on health, education, criminal justice and more.
Activities
Urban Institute
Date:
November 26, 2018
Description:
Urban Institute
Date:
2018
Description: