The Baltimore Neighborhood Indicators Alliance is our partner organization from Baltimore, MD. Learn more about how they are using data to bring about positive change in their neighborhoods.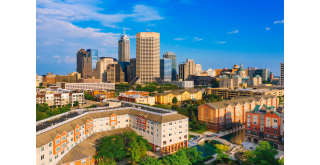 Featured Story &raquo
Informed by analysis from the The Polis Center at Indiana University–Purdue University Indianapolis, for the first time the City Council allocated $1.25 million in funding for violence reduction and prevention across districts based on violent crime rates and other measures of neighborhood disadvantage and segregation.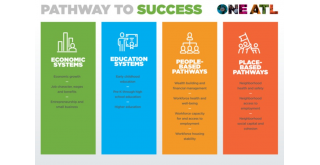 Neighborhood Nexus partnered with local stakeholders in Atlanta in a data-informed collaboration to distribute public economic development funds more equitably to small businesses.
Activities
Baltimore Neighborhood Indicators Alliance
Date:
September 1, 2021
Description:
The Polis Center
Date:
August 26, 2021
Description:
In 2015, the IU Fairbanks School of Public Health (FSPH) and The Polis Center published an issue brief,...
[read more]