Center for Economic Information and The Mid-America Regional Council are our partner organizations from Kansas City, MO. Learn more about how they are using data to bring about positive change in their neighborhoods.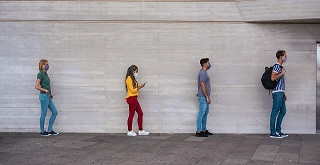 Featured Issue Area &raquo
Partners quickly took action to support their communities' needs during the COVID-19 pandemic. Check out some of their great work in this newly created issue area focused on COVID-19.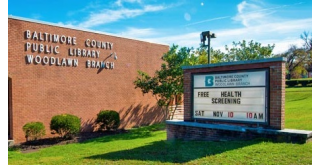 Featured Story &raquo
The Baltimore Neighborhood Indicators Alliance helped the city planning department assess the equity of capital investments. The assessment showed that between FY 2014 and 2020, investments moved toward a more equal distribution along some, but not all, measures.
Activities
Institute for Housing Studies
Date:
December 2020
Description:
Center for Urban and Regional Affairs
Date:
November 2020
Description:
A team of researchers from CURA will produce a study of the potential impacts of a rent stabilization policy for the City of Minneapolis. The study will examine market trends and...
[read more]