Neighborhood Nexus and the Atlanta Regional Commission are our partner organizations from Atlanta, GA. Learn more about how they are using data to bring about positive change in their neighborhoods.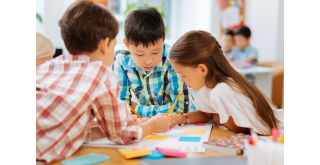 Featured Story &raquo
Atlanta's United Way and the women-led Junior League of Atlanta use the Child Well-Being Index from Neighborhood Nexus to direct funding and volunteers to areas most in need.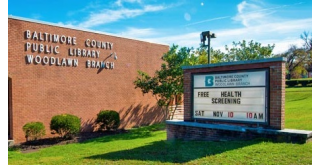 Featured Story &raquo
The Baltimore Neighborhood Indicators Alliance helped the city planning department assess the equity of capital investments. The assessment showed that between FY 2014 and 2020, investments moved toward a more equal distribution along some, but not all, measures.
Activities
Center for Urban and Regional Affairs
Date:
November 2020
Description:
A team of researchers from CURA will produce a study of the potential impacts of a rent stabilization policy for the City of Minneapolis. The study will examine...
[read more]
Furman Center for Real Estate and Urban Policy
Date:
November 6, 2020
Description:
The Furman Center and the Journal of Legislation and Public Policy on Friday hosted a fall symposium titled, "Under One Roof: Building an Abolitionist Approach to Housing Justice." The...
[read more]