The Center for Urban and Regional Affairs (CURA), Metropolitan Council / MetroGIS, and Twin Cities Compass are our partner organizations from Minneapolis - St. Paul, MN. Learn more about how they are using data to bring about positive change in their neighborhoods.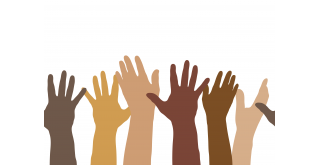 Featured Story &raquo
In this recent NNIP panel discussion, national and local funders explore philanthropic trends in advancing racial justice and how data can inform efforts to respond to this historic moment.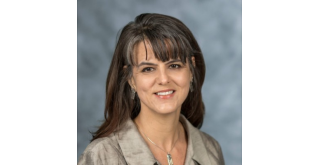 The award recognizes her commitment to strengthening connectivity among Partners, increasing knowledge sharing, and raising the profile of the network.
Activities
The Polis Center
Date:
August 26, 2021
Description:
In 2015, the IU Fairbanks School of Public Health (FSPH) and The Polis Center published an issue brief,...
[read more]
Baltimore Neighborhood Indicators Alliance
Date:
2021
Description: