The Center for Urban and Regional Affairs (CURA), Metropolitan Council / MetroGIS, and Twin Cities Compass are our partner organizations from Minneapolis - St. Paul, MN. Learn more about how they are using data to bring about positive change in their neighborhoods.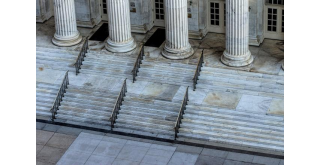 Featured Publication &raquo
Urban researchers created a new policing typology that reveals an important relationship between resident-initiated and police-initiated activity in Los Angeles.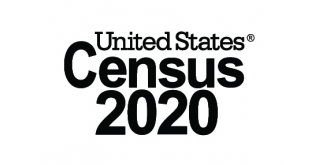 Featured Blog &raquo
NNIP Partners are supporting their communities as they balance using resources now on virtual engagement or waiting to hold previously planned events to reach hard-to-count groups.
Activities
Institute for Housing Studies
Date:
April 2020
Description:
The National Neighborhood Indicators Partnership has selected Geoff Smith, Executive Director of DePaul University's Institute for Housing Studies, as the 2020 winner of the Network Steward of the...
[read more]
DataWorks NC
Date:
March 2020
Description:
DataWorks NC is in the process of developing COVID-19 updates and resources related to tenants. Learn more about the project here...
[read more]