The Data Center is our partner organization from New Orleans, LA. Learn more about how they are using data to bring about positive change in their neighborhoods.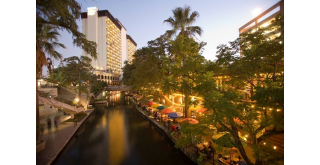 Featured Story &raquo
San Antonio is charting a path to "data Nirvana" through the Alamo Regional Data Alliance. The Alliance, involving a broad array of stakeholders and NNIP Partner CI:Now, puts the region at the forefront of the nation in mobilizing to build community data capacity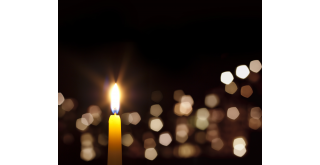 Announcement &raquo
NNIP's founding director, Tom Kingsley, passed away on January 21st. He dedicated much of his Urban Institute career to the idea of democratizing data, and was a wonderful colleague, mentor, and friend.
Activities
DataHaven
Date:
2018
Description:
Excerpt on new DataHaven / Community Foundation report from The Day, New London: A recently released report commissioned by the Community Foundation of Eastern Connecticut details inequities faced...
[read more]
DataHaven
Date:
May 1, 2017
Description:
The Greater Hartford Neighborhood Data Hub program, managed by DataHaven, is designed to support the more effective curation, collection, sharing, and use of local-level cross-sector data within...
[read more]