DataWorks NC is our partner organization from Durham, NC. Learn more about how they are using data to bring about positive change in their neighborhoods.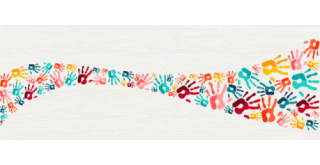 Featured Story &raquo
Two NNIP partners collaborated on the Michigan Statewide Nonprofit Leadership Census to
gather data on the demographics of nonprofit leaders, board members, and staff in Michigan.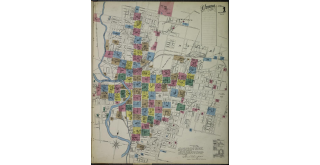 Featured Activity &raquo
The Center for Urban and Regional Analysis at The Ohio State University is using machine learning and artificial intelligence from Sanborn maps to reconstruct Columbus neighborhoods damaged from the interstate highway act.
Activities
Data You Can Use
Innovate Memphis
Date:
March 2023
Description:
One of the unique characteristics of the National Neighborhood Indicators Partnership (NNIP) is that the network was founded by the partner organizations and it continues to be led by an Executive...
[read more]
Mid-Ohio Regional Planning Commission (MORPC)
Date:
March 1, 2023
Description: