The Urban Health Collaborative at Drexel's Dornsife School of Public Health is our partner organization from Philadelphia, PA. Learn more about how they are using data to bring about positive change in their neighborhoods.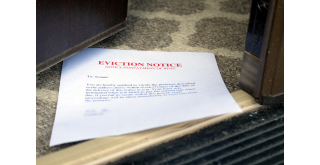 Featured Issue &raquo
Partners are working with local governments, legal aid, advocates, and service providers to uncover the trends and spatial patterns of eviction to inform advocacy and policy change.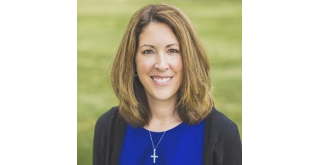 Announcement &raquo
NNIP has selected Sharon Kandris, Associate Director of The Polis Center at Indiana University-Purdue University Indianapolis (IUPUI), as the 2018 winner of the Network Steward of the Year Award.
Activities
The Polis Center
Date:
June 14, 2018
Description:
Urban Institute
Date:
April 1, 2018
Description: