The Polis Center and United Way of Central Indiana are our partner organizations from Indianapolis, IN. Learn more about how they are using data to bring about positive change in their neighborhoods.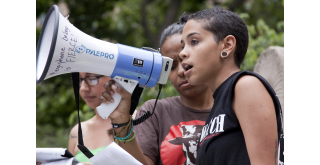 Featured Issue Area &raquo
Check out our collection on community-engaged research to learn how NNIP Partners center the community in the research decision-making, data collection, and findings development.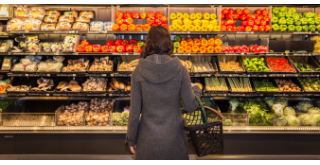 Featured Story &raquo
Children's Optimal Health recently launched their StoryMap, highlighting the findings of their partner youth researchers about the assets and health needs in their community. Learn more about the research project.
Activities
Metropolitan Area Planning Council
Date:
December 11, 2019
Description:
Eliminating carbon emissions. Advancing equity and resilience. Public health. Economic growth. How do we align those critical needs? That's what the MAPC...
[read more]
Urban–Greater DC
Date:
2020
Description:
Urban–Greater DC team members are partnering with the High Line Network (HLN) and Harvard University Graduate School of Design for a one-year pilot project, Equitable Impacts Framework pilot (EIF...
[read more]