DataHaven is our partner organization from New Haven, CT. Learn more about how they are using data to bring about positive change in their neighborhoods.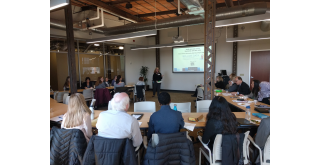 Featured Activity &raquo
Two NNIP Partners are creatively engaging residents with data to improve neighborhood health conditions. In both cases, they combine rigorous data and new resources with on-the-ground insights.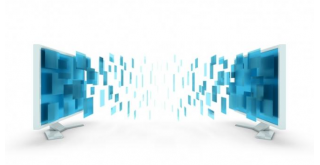 Featured Publications &raquo
Check out NNIP's updated collection of sample data sharing agreements from around the country on health, education, criminal justice and more.
Activities
The Polis Center
Date:
June 14, 2018
Description:
Urban Institute
Date:
April 1, 2018
Description: