The Piton Foundation is our partner organization from Denver, CO. Learn more about how they are using data to bring about positive change in their neighborhoods.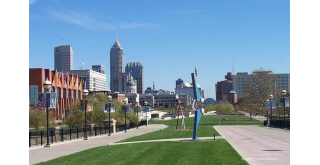 Featured Story &raquo
Thanks to IndyVitals – an award-winning online data tool – residents and organizations can actively contribute to continued planning to achieve Marion County's vision for 2020. The Polis Center at Indiana University-Purdue University at Indianapolis, leveraged their years of experience in providing actionable data to create this new resource.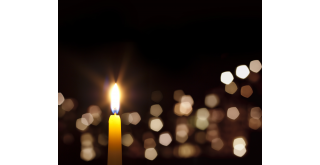 Announcement &raquo
NNIP's founding director, Tom Kingsley, passed away on January 21st. He dedicated much of his Urban Institute career to the idea of democratizing data, and was a wonderful colleague, mentor, and friend.
Activities
DataWorks NC
Date:
2017 - 2020
Description:
The Children's Trust
Date:
January 1, 2018
Description:
The Children's Trust is working with the University of Miami Center for Computational Sciences and multiple early learning agencies throughout Miami-Dade County, including the school system, on an...
[read more]