Rise is our partner organization from St. Louis, MO. Learn more about how they are using data to bring about positive change in their neighborhoods.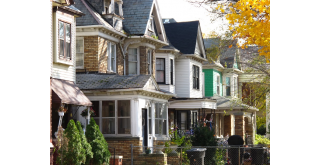 Featured Issue Area &raquo
NNIP partners use local data to inform actions by advocates, governments, foundations, and nonprofits to prevent displacement, monitor gentrification pressures, and promote equitable development.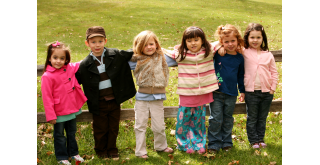 Featured Story &raquo
There is great opportunity for child advocacy organizations and state governments to leverage open data to improve the lives of children and families. This brief describes the changes to current practice required on both sides to accomplish this goal.
Activities
Urban Institute
DataWorks NC
Date:
May 14, 2019
Description:
The Urban Institute partnered with the National Association of City and County Health Officials (NACCHO) to host a webinar targeted at public health agency staff seeking to discuss the connections...
[read more]
Center for Urban and Regional Affairs
Date:
May 2019
Description:
Single Black mothers face the highest risk of evictions in the United States. In Hennepin County, close to 50% of all eviction filings take place in two zip codes in North Minneapolis,...
[read more]