Portland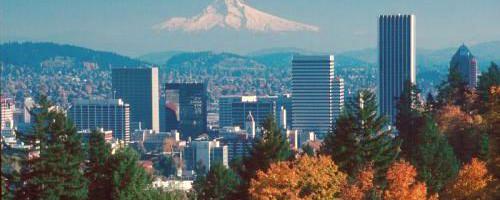 Activities
October 2019
Portland State University (PSU) held an event on November 12, 2019 called "Making Oregon Count 2020" to mobilize efforts around Census 2020. The morning will feature speakers with hands-on...
[read more]
April 2018
We have launched the Northwest Open Data Exchange (NODE), a platform that pulls together the immense quantities of open data generated by PSU faculty,...
[read more]
April 2018
IMS director Sheila Martin has joined the board of the Innovation Quadrant (IQ) and is developing a data strategy to measure its impact, both within and...
[read more]
Partner Webinars
March 18, 2015 - 8:00pm
Jake Cowan, NNIP alumni and consultant, presented on the completed "Monitoring Impact" guide. The guidebook frames defining and measuring performance for local data...
[read more]
Presenters
Jake Cowan, Erica Raleigh, Sheila Martin
Following up on the success of the Media session in Portland, we are pleased to announce "Storytelling through Community Journalism", the first in our "NNIP and Media" webinar series.  This...
[read more]
Presenters
Charlotte-Anne Lucas, Meg Merrick, Jordan Wirfs-Brock