Des Moines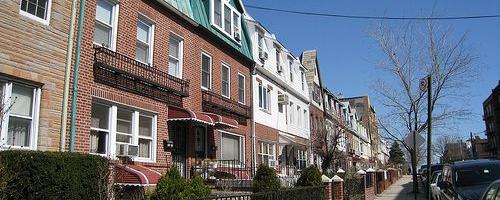 Activities
May 2011
DMARC conducted its second round of interviews in spring 2011 with food pantry participants to know more about where they access food, food pantry usage, healthy & secure food etc. The report...
[read more]
May 2011
ETO and Results scorecard is continuing to be implemented with United Way Partner agencies and State Empowerment agencies. Training, data entry and data collection is ongoing related to the...
[read more]
March 2011
I was involved in creating maps for spatial relationships between food pantry, local grocery stores and client's travel distance to these locations. It was done for Des Moines Area...
[read more]