Washington, D.C.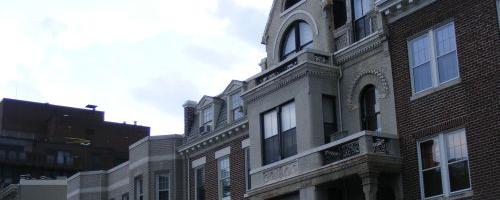 The DC region has many strengths bu also has deep inequities. At Urban–Greater DC, we build and share knowledge to help the region and all its people thrive. We partner with communities to apply evidence to quicken progress on critical issues. Together, we are making Greater DC a place of opportunity for all. 
Activities
March 15, 2018
On Thursday, March 15, the Sunlight Foundation hosted The State of Open Government, a...
[read more]
October 2017
The Urban Institute, the Coalition for Nonprofit Housing and Economic Development (CNHED), Code for DC, and the DC Department of Housing and Community Development hosted an event for the release...
[read more]
October 11, 2016
The DC Preservation Catalog is a database of assisted housing in the District of Columbia maintained byNeighborhoodInfo DCand the...
[read more]
Partner Webinars
February 18, 2016 - 1:00pm to 2:00pm
As announced earlier in January, we are continuing the NNIP Idea Showcases to give partners the opportunity for more connections and conversations in between in-person meetings. Please register...
[read more]
Presenters
Katya Abazajian, Megan Swindal, Katie Pritchard, Rob Pitingolo, Caroline Heffernan
April 16, 2015 - 1:00pm
In May and August, after partners expressed the desire for more interactions among partners between in-person meetings, we held our first two virtual idea showcases. It gave several partners the...
[read more]
Presenters
Kathy Pettit, Leah Hendey, Peter Tatian, Beth Anthony, Taryn Gress, Vicki Mack, Clarissa Ozuna