Health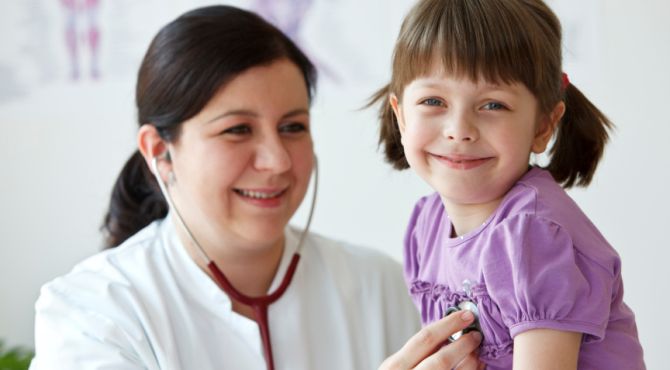 Our communities are only as healthy as the people living in them, and NNIP partners have conducted a wealth of research on local health conditions. Examples of local work include studies of local health disparities, compiling new neighborhood-level health indicators, and creating web applications that disseminate health information to a wider audience.
Related Cross-Site Projects:
September 2016 - September 2017
Funder:
Office of Minority Health at the US Dept. of Health and Human Services

Data Driven Detroit (D3), in partnership with the Urban Institute, is working under contract to the Office of Minority Health (OMH) to provide technical assistance to two sites with the aim to... [read more]
2001 - 2003
Funder:
U.S. Department of Health and Human Services

Variations in neighborhood conditions are critical to health outcomes and program options in America. In almost all urban areas, serious health problems are highly concentrated in a fairly small... [read more]
Pages
Related Webinars:
June 13, 2017 - 1:00pm
Speaker:
Oktawia Wojcik; Corianne Scally; Kathy Pettit; Katie Pritchard

This webinar shows how you can mobilize community action on health through hosting a local event centered on the new 500 Cities neighborhood-level health data. In December 2016, the Robert... [read more]
November 17, 2016 - 1:00pm
Speaker:
Diane Gavarkavich; Rania Ahmed; Sarah Marxer; Marcus Erridge; Pam Hinkle

In 2014, we began holding virtual idea showcases after partners expressed the desire for more NNIP conversations between in-person meetings. Thanks to Idea Showcases, partners have shared their... [read more]
August 20, 2008 - 8:00pm
Speaker:
Derek Ziegler, CamConnect; David Solet, Public Health-Seattle and King County

Derek Ziegler of CamConnect and David Solet from Seattle present their work on using and analyzing cross-sectional and longitudinal hospitalization data.   Derek obtained longitudinal data for all... [read more]
Related Stories:
August 29, 2011
In post-Katrina New Orleans, the Greater New Orleans Community Data Center (GNOCDC) has been a central resource of data and information about New Orleans' 73 neighborhoods and the 10 surrounding...
[read more]
August 29, 2011
Since 1998, the Nonprofit Center of Milwaukee (NPCM) has been tracking the progress of lead abatement programs by analyzing lead testing results for Milwaukee neighborhoods. They receive record...
[read more]
August 29, 2011
Based on data in the Health of King County 2006 and Communities Count 2005 reports from the County public health department (Public Health Seattle-King County - PHSKC), knowledge...
[read more]