Chattanooga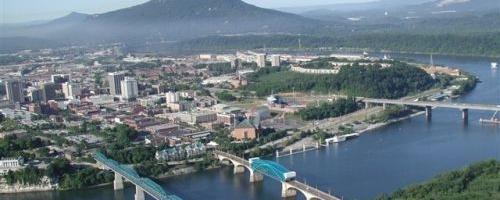 Activities
May 1, 2012
This is an assessment of gangs and gang activity in the Chattanooga area. Using the Office of Juvenile Justice and Deliquency Prevention (OJJDP) guide, the assessment draws upon census, crime, and...
[read more]
May 2012 - June 2012
An examination of the economic impacts of consructing a northern beltline highway near Birmingham, Alabama.
[read more]
May 2011
The Ochs Center has contracted with the Hamilton County Department of Human Services to evaluate the first year of the Crisis Intervention Team Program, which is focused training law enforcement...
[read more]