Community Health Data Project Services
Funder:
Office of Minority Health at the US Dept. of Health and Human Services
Date:
September 2016 - September 2017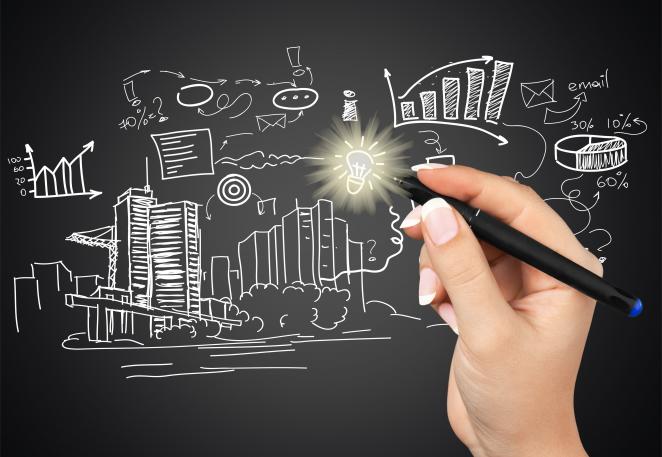 Data Driven Detroit (D3), in partnership with the Urban Institute, is working under contract to the Office of Minority Health (OMH) to provide technical assistance to two sites with the aim to further the development of a local data intermediary following the NNIP model. During this year-long project the team will select and engage with each site to provide one-on-one technical assistance related to setting up and sustaining local data intermediary functions. The team will also produce guidance materials to be disseminated broadly and assist OMH in their future efforts to build local data intermediary capacity in additional places in order to reduce inequities in the quality of life and public health of communities.