Community Indicator Projects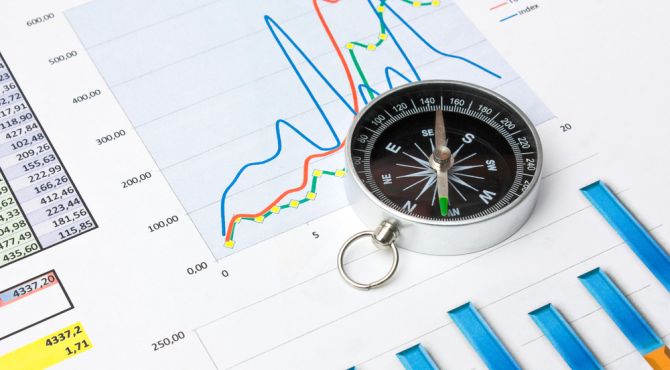 All of the NNIP partners have recurrently updated neighborhood data systems covering a variety of topics. In some cities, partners also use data within community indicator projects. In this approach, indicators are selected either across topical domains or with a focus (like children) to collectively track trends in community well-being and quality of life. A community indicators project offers the opportunity to discuss what is important, to systematically review whether things have been getting better or worse, and to establish priorities for policy response. See our list of Community Indicator Projects involving NNIP partners. NNIP also collaborates with other organizations focused on indicators systems, such as the Community Indicators Consortium (CIC). The CIC website has a listing of indicator projects in the U.S. and internationally (both neighborhood-focused and those using larger geographic areas).
Related Cross-Site Projects:
2008 - 2013
Funders:
John D. and Catherine T. MacArthur Foundation, McKnight Foundation

NNIP has developed a concept and plan for a shared indicators system with common measures across sites. The network has not yet raised the funds for implementation of these ideas. The lack... [read more]
Pages
Related Webinars:
July 20, 2017 - 1:03pm
Speaker:
Jennifer Newcomer, Shift Research Lab; Yujie Hu, The Kinder Institute; Mary Newsom, UNC Charlotte Urban Institute

In 2014, we began holding virtual idea showcases after partners expressed the desire for more NNIP conversations between in-person meetings. Thanks to Idea Showcases, partners have shared their... [read more]
May 21, 2014 - 8:00pm
Speaker:
Jeremy Smith, Ph.D., University of Colorado

This webinar, presented by Jeremy Smith, PhD, University of Colorado, will examine effective use of GIS technology as a way to change the way we view and describe our communities, with information... [read more]
Speaker:
Bob Gradeck, University Center for Social and Urban Research; Emily Kulick, Allegheny County; Kim Pierson, The Providence Plan

In 2013, The Providence Plan launched the Rhode Island Community Profiles website—a tool to present data in a series of interactive tables, maps, graphs and charts. This web application allows... [read more]
Related Stories:
August 29, 2011
The Sacramento County Children's Report Card, first published in 2000, was established to show how well the Sacramento community is fulfilling its promise to children. The 2002 Report Card...
[read more]