Community Indicator Projects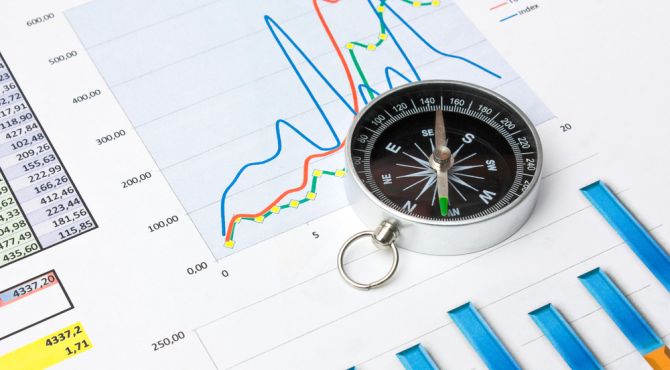 All of the NNIP partners have recurrently updated neighborhood data systems covering a variety of topics. In some cities, partners also use data within community indicator projects. In this approach, indicators are selected either across topical domains or with a focus (like children) to collectively track trends in community well-being and quality of life. A community indicators project offers the opportunity to discuss what is important, to systematically review whether things have been getting better or worse, and to establish priorities for policy response. See our list of Community Indicator Projects involving NNIP partners. NNIP also collaborates with other organizations focused on indicators systems, such as the Community Indicators Consortium (CIC). The CIC website has a listing of indicator projects in the U.S. and internationally (both neighborhood-focused and those using larger geographic areas).
Related Cross-Site Projects:
2008 - 2013
Funders:
John D. and Catherine T. MacArthur Foundation, McKnight Foundation

NNIP has developed a concept and plan for a shared indicators system with common measures across sites. The network has not yet raised the funds for implementation of these ideas. The lack... [read more]
Pages
Related Stories:
August 29, 2011
The Sacramento County Children's Report Card, first published in 2000, was established to show how well the Sacramento community is fulfilling its promise to children. The 2002 Report Card...
[read more]