NNIP Shared Indicators System (proposed)
Funders:
John D. and Catherine T. MacArthur Foundation, McKnight Foundation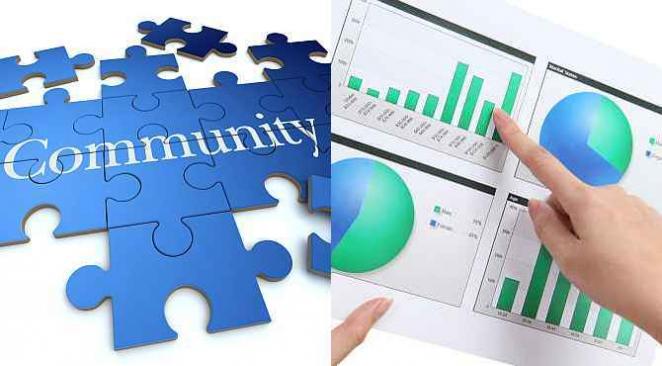 NNIP has developed a concept and plan for a shared indicators system with common measures across sites. The network has not yet raised the funds for implementation of these ideas.
The lack of adequate local data has been a major problem for formulating good policy in the past. National policy prescriptions have often been based on stereotypes rather than recognizing the diversity in conditions across neighborhoods, cities, and metropolitan areas. 
NNIP data can highlight variations among urban areas overall, but they offer even a more fundamental benefit: data at the neighborhood level.  City-wide indicators are often misleading because of the stark contrasts between groups of neighborhoods in virtually all American cities. NNIP indicators can show, for example, not only how conditions in the poor neighborhoods of Atlanta compare with those of non-poor neighborhoods in the city, but also how the disparities stack up against those in Cleveland, Denver, and other cities. 
The partnership has developed a draft framework and candidate measures through workgroup efforts and discussions at the partners' meetings. The current funded work includes refining the concept, analyzing the indicators available from national sources, and planning for the assembly and analysis of local data. Contributing to the latter, our two partners in Chicago and Minneapolis-St. Paul are working with the Urban Institute to design and test trial protocols that local partners will use when submitting their data to the shared system.
Our vision for the full implementation of the system includes:
Select a set of neighborhood indicators that NNIP experience across sites shown to reflect community well-being and to determine change;
Assemble data on these shared indicators for multiple years (from both national and local data sources) and recurrently update them in the future;
Jointly analyze the indicators, within and across NNIP cities, in a manner that that highlights significant common themes and new insights relevant to community deliberation and public policy; and
Make relevant indicators publicly available through the Urban Institute's new website for data dissemination;
Widely disseminate materials describing the NNIP indicators, the results of the analyses using them, and guidance on their development and use to, groups in other locations interested in developing similar capacities
Participating Partners:
(Inactive) Metropolitan Chicago Information Center
Center for Urban and Regional Affairs