Youth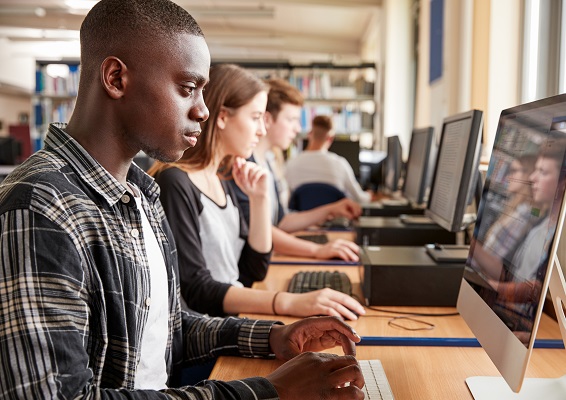 Youth face a number of challenges as they transition from childhood to adulthood. Communities should particularly take an interest in facilitating youth development, stability, and workforce readiness. Partners have a range of work focusing on youth, including analyzing important data about this population, analyzing program effectiveness, and centering youth to make decisions in research.
Related Stories:
October 30, 2019
In summer 2019, a hundred Philadelphia youth learned the power of data through a piloted summer learning experience by the Urban Health Collaborative (UHC) at Drexel University's Dornsife...
[read more]
September 8, 2019
In 2018–19, 20 high school students identified the assets of and health needs for their Del Valle community, which directly informed the priorities set in the 2019 Austin/Travis County Community...
[read more]
August 30, 2019
"Youth inherit a world with a lot of policies that affect them. They don't necessarily have the tools to make those changes. So what we want to do is equip students with...
[read more]