Los Angeles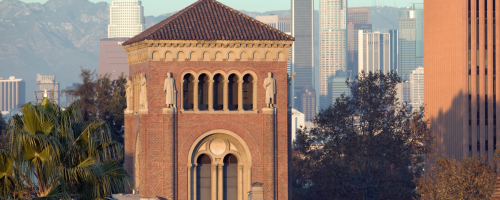 Sol Price Center for Social Innovation
RSS Feed
Subname:

University of Southern California
The Price Center promotes the exploration and understanding of how to create sustainable, holistic vitality in low-income, urban communities. To this end we develop scholars, leaders and initiatives to advance novel approaches and solutions, with a particular eye toward understanding large-scale change efforts in places and populations.  We assemble, integrate, and maintain neighborhood data to facilitate research, evaluation and action in the urban realm. We evaluate programs and policies to determine what works, why and what can be applied elsewhere. We convene local seminars and national conferences to tell data stories, to explicate the research of social innovation scholars, and to magnify the impact of social innovators by bringing them together with change leaders from around the world in a common pursuit of equality of opportunity for children and families in marginalized urban communities.
Activities
August 28, 2019
The USC Price Center for Social Innovation and the Safe Communities Institute hosted a panel discussion and community forum on August 28th as part of their new NDSC Criminial Justice Data...
[read more]
August 15, 2019
In partnership with Microsoft and the...
[read more]