Housing Markets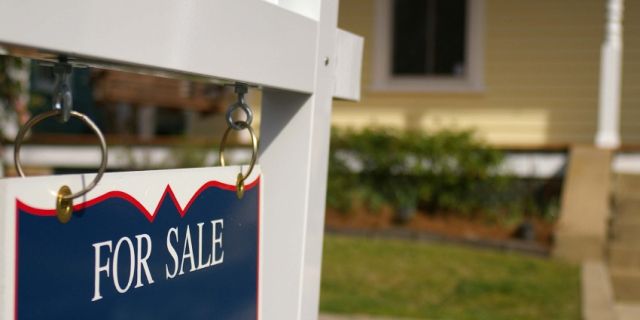 Housing markets and their intricate relationship with neighborhood conditions and economic growth, have been of growing interest since the foreclosure crisis. NNIP partners have looked at housing market data to track and fight the spread of blight, examine the effects of foreclosures on our communities, and strategically target new areas for community investment.
Related Cross-Site Projects:
January 2016 - March 2019
Funder:
The Kresge Foundation

Turning the Corner: Monitoring Neighborhood Change to Prevent Displacement piloted a research model in five cities to monitor neighborhood change,... [read more]
September 2008 - August 2009

The cross-site project, Addressing the Foreclosure Crisis, aimed to help local stakeholders in Atlanta, Chicago, and Washington, D.C. design more effective data-driven strategies to... [read more]
Pages
Related Stories:
July 24, 2019
In 2019, the City of Chicago embarked on a new Five-Year Housing Plan...
[read more]
July 6, 2011
The Center on Urban Poverty and Community Development, a research institute housed at Case Western Reserve University's Mandel School of Applied Social Sciences, has been working with Cleveland's...
[read more]
July 5, 2011
The Baltimore Neighborhood Indicators Alliance (BNIA) produced a report for the Executive Director of Baltimore's Healthy Neighborhoods Initiative, Inc. (HNI, Inc.) that was used to guide the...
[read more]