SAVI Talks: Neighborhood Change 1970-2016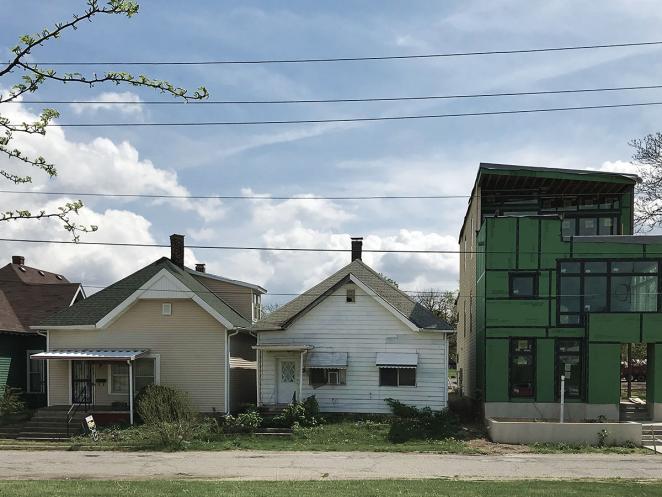 Across the Indianapolis region, neighborhoods have experienced rapid cultural changes and shifting housing demand. In June, The Polis Center facilitated a community conversation about neighborhood-level demographic changes across the region from 1970 to today, exploring the trends of suburbanization, gentrification, and suburban redevelopment.
The event coincided with the release of SAVI's Summer 2018 Community Trends Report, Neighborhood Change 1970-2016: Suburbanization, Gentrification, and Suburban Redevelopment. A panel discussion offered insights from community experts working in community organizing, real estate, government, and the arts.