Affordable Housing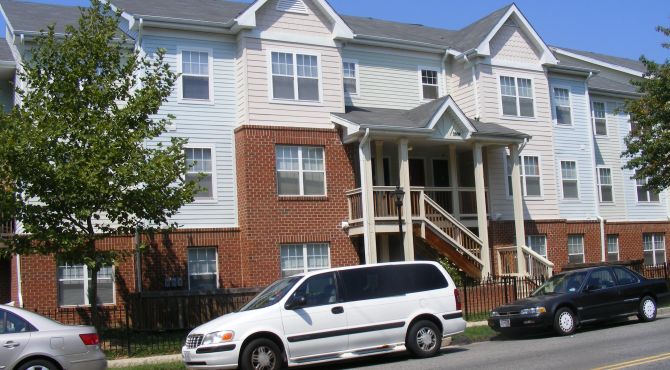 Community groups and policy makers have expressed a strong interest in maintaining and improving the stock of affordable housing in NNIP communities. Our partners research and report on the availability of affordable housing, the costs and benefits of gentrification, rent control, and reflect more broadly on how access to affordable housing affects the lives of people in our neighborhoods.
Pages
Related Webinars:
July 20, 2021 - 2:00pm
Speaker:
Bob Gradeck; John Killeen; Luis Guajardo

During Idea Showcases, partners highlight or talk about the great work their organization is doing. This time, we decided to have a theme to feature partners' efforts to support affordable housing... [read more]
September 29, 2020 - 2:00pm
Speaker:
Samantha Batko, Urban Institute; Ajjit Narayanan, Urban Institute; Stephen Sherman, Kinder Institute for Urban Research; Luis Guajardo, Kinder Institute for Urban Research

Samantha Batko and Ajjit Narayanan from the Urban Institute presented on the ... [read more]
Related Stories:
July 24, 2019
In 2019, the City of Chicago embarked on a new Five-Year Housing Plan...
[read more]
December 4, 2017
As the national narrative around Detroit has shifted from a story of blight to one of revitalization and resurgence, challenges and responses have arisen around ensuring the city's recovery is...
[read more]