COVID-19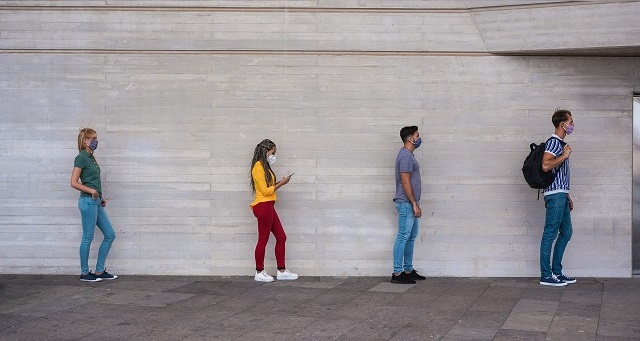 NNIP Partners are helping their local communities respond to the COVID-19 pandemic by providing needed data and analysis to inform decisionmaking for a more equitable response and recovery.
Related Cross-Site Projects:
July 2020 - March 2021
Funder:
Annie E. Casey Foundation

The COVID-19 pandemic has lead to the loss of hundreds of thousands of lives, causing financial hardships for many people and battering economies for local communities. All of this is... [read more]
Pages
Related Webinars:
December 3, 2020 - 3:00pm
Speaker:
Amy Carroll-Scott, Philadelphia; Phyllis Resnick, The Colorado Futures Center; Erik Woodworth, Atlanta; Sarah Stein, Atlanta Fed; Sonia Torres Rodriguez, NNIP HQ

Idea Showcases are 5 minute opportunities to highlight or talk about the great work our organizations are doing. We had a great line up for this showcase!  •    Amy Carroll-Scott and Danny... [read more]
September 29, 2020 - 2:00pm
Speaker:
Samantha Batko, Urban Institute; Ajjit Narayanan, Urban Institute; Stephen Sherman, Kinder Institute for Urban Research; Luis Guajardo, Kinder Institute for Urban Research

Samantha Batko and Ajjit Narayanan from the Urban Institute presented on the ... [read more]
Related Stories:
July 22, 2021
What happens when quality data are put in the hands of changemakers? As Amy Carroll-Scott shared, "Data doesn't change lives,...
[read more]
May 27, 2021
Harnessing interdisciplinary expertise and perspectives, the Black Equity Coalition (BEC) in Pittsburgh successfully used data to...
[read more]