COVID-19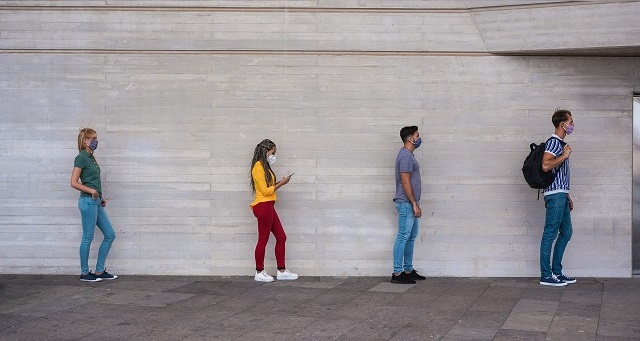 NNIP Partners are helping their local communities respond to the COVID-19 pandemic by providing needed data and analysis to inform decisionmaking for a more equitable response and recovery.
Pages
Related Stories:
July 22, 2021
What happens when quality data are put in the hands of changemakers? As Amy Carroll-Scott shared, "Data doesn't change lives,...
[read more]
May 27, 2021
Harnessing interdisciplinary expertise and perspectives, the Black Equity Coalition (BEC) in Pittsburgh successfully used data to...
[read more]