Performance Measurement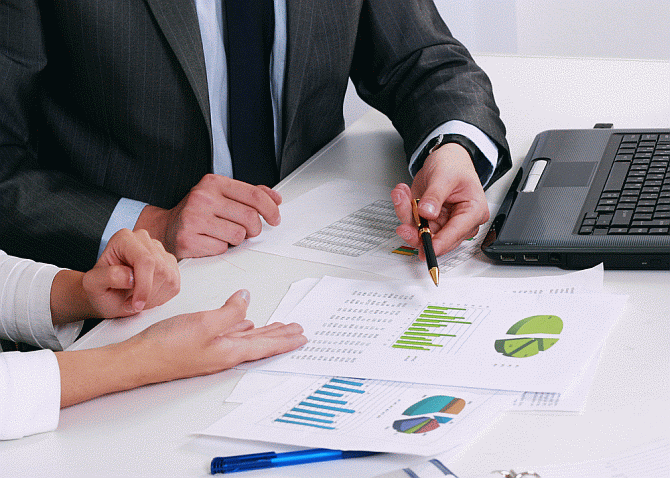 Performance measurement refers to tracking metrics about the outputs provided by a government agency or nonprofit organization. Many NNIP partners are helping local organizations develop ways to measure their services, review their own progress, and improve their programs.
Pages
Related Webinars:
March 18, 2015 - 8:00pm
Speaker:
Jake Cowan; Erica Raleigh; Sheila Martin

Jake Cowan, NNIP alumni and consultant, presented on the completed "Monitoring Impact" guide. The guidebook frames defining and measuring performance for local data... [read more]
Related Stories:
February 1, 2020
Community Information Now (CI:Now, the NNIP partner for San Antonio) is supporting United Way of San Antonio and Bexar County as it leads the community in creating a future where young children...
[read more]