Finding the Story in Your Data Training for NonProfits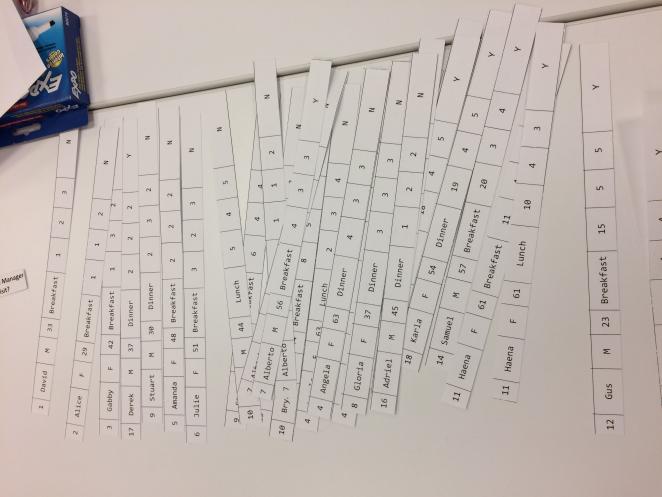 This training for local service-providing nonprofits in the Measure4Change learning community was adapted from "Data 101: Finding Stories in Data," training materials develped by Western Pennsylvania Regional Data Center & Carnegie Library of Pittsburgh and provided at the Cleveland NNIP meeting (September 2016) presession training session. After presenting basic concepts of data story telling and describing some simple data analysis tools, participants were asked to work in groups to analyze small data sets that simulated program data that service nonprofits might collect. 
From the event announcement: "The key to translating raw data into comprehensible figures and action steps is the ability to find a story within responses. In this session, we will explore different types of stories that can be told using data. We will review fundamental, yet powerful methods of analysis that can be easily explained to any audience. You will then have an opportunity to practice data storytelling, beginning with a raw data set and ending with an informal presentation. Participants of all skill levels are encouraged to attend!"