Gentrification and Neighborhood Change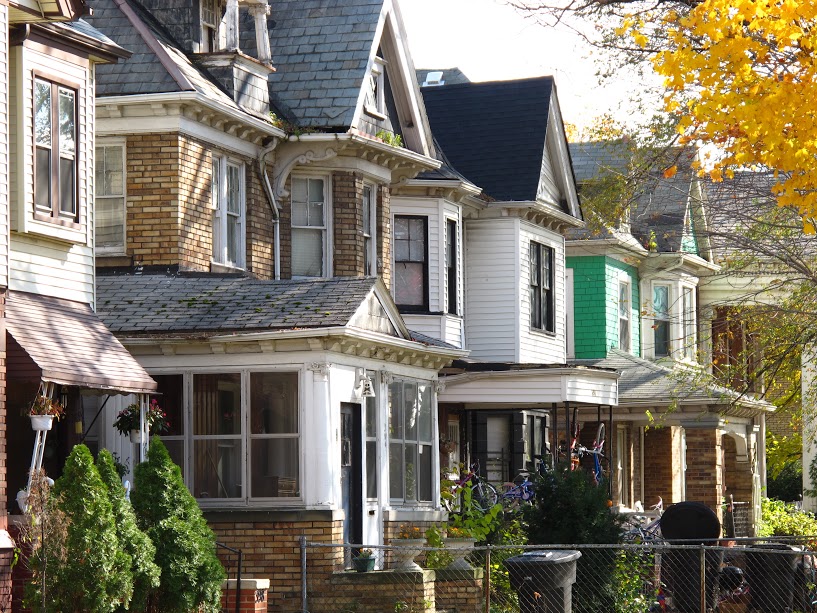 NNIP Partners use local data to understand how neighborhoods in their communities are changing. They help advocates, governments, foundations, and nonprofits monitor gentrification pressures, promote equitable development, and prevent displacement.
Related Cross-Site Projects:
January 2016 - March 2019
Funder:
The Kresge Foundation

Turning the Corner: Monitoring Neighborhood Change to Prevent Displacement piloted a research model in five cities to monitor neighborhood change,... [read more]
Pages
Related Stories:
August 24, 2022
The Atlanta BeltLine is a 22-mile railroad corridor that is designed to improve greenspace, housing, economic development, and connectivity in Atlanta, Georgia...
[read more]
July 24, 2019
In 2019, the City of Chicago embarked on a new Five-Year Housing Plan...
[read more]