Foreclosures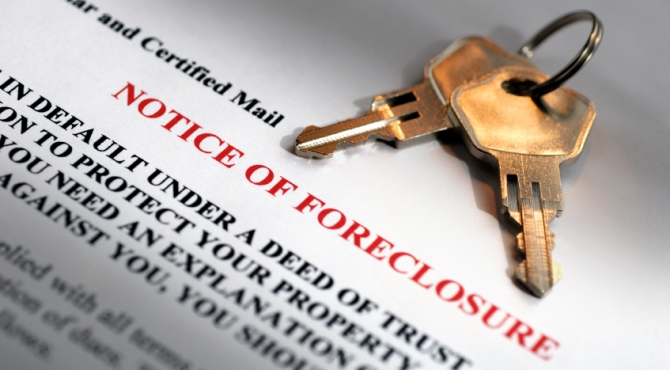 Over two-thirds of the NNIP partners are collaborating with their local networks to improve their communities' response to the foreclosure crisis. They are engaged in a wide range of activities, including analyzing the patterns and causes of foreclosures, helping practioners to tailor strategies to fit neighborhood contexts and rapidly changing conditions, and facilitating coordination of efforts across programmatic and government silos.
Pages
Related Stories:
December 11, 2017
Following the foreclosure crisis, Oakland faced a serious problem of an increasing number of vacant buildings. Vacant properties, particularly if not well-...
[read more]
December 13, 2012
Prince George's County, Maryland, has been hard-hit by the housing crisis. Through the first three quarters of 2012, one of...
[read more]
July 5, 2011
The Baltimore Neighborhood Indicators Alliance (BNIA) produced a report for the Executive Director of Baltimore's Healthy Neighborhoods Initiative, Inc. (HNI, Inc.) that was used to guide the...
[read more]