Equity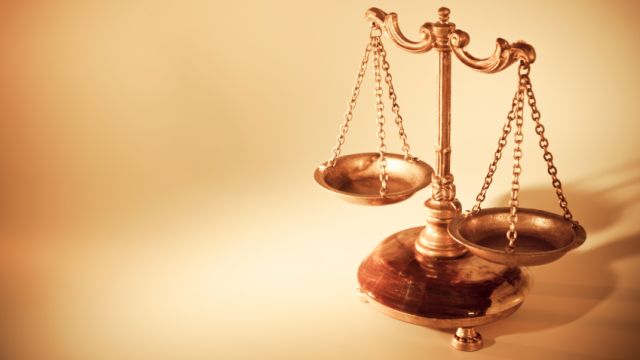 The founding NNIP partners were created in the 1990's in response to neighborhood disparities in their cities, and partners still seek to highlight and address inequities among different areas and racial groups. Several partners have created "regional equity atlases" to map disparities and propose actions to move toward more equitable communities.
Related Cross-Site Projects:
January 2016 - December 2017
Funder:
The Kresge Foundation

Launched in January 2016, the Turning the Corner project pilots a research model that monitors neighborhood change, drives informed government action, and supports displacement prevention and... [read more]
September 2016 - September 2017
Funder:
Office of Minority Health at the US Dept. of Health and Human Services

Data Driven Detroit (D3), in partnership with the Urban Institute, is working under contract to the Office of Minority Health (OMH) to provide technical assistance to two sites with the aim to... [read more]
Pages
Related Webinars:
Speaker:
Junious Wiliams; Steve Spiker; Tony Smith, OUSD Superintendent; Chris Chatmon, ED for African American Male Achievement at OUSD

On May 30th at 10am Pacific, Urban Strategies Council and the Oakland Unified School... [read more]
Related Stories:
August 29, 2011
Based on data in the Health of King County 2006 and Communities Count 2005 reports from the County public health department (Public Health Seattle-King County - PHSKC), knowledge...
[read more]