NNIP Coordinator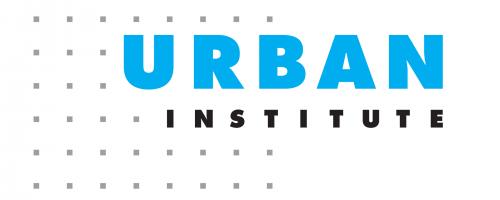 The nonprofit Urban Institute is dedicated to elevating the debate on social and economic policy. For nearly five decades, Urban scholars have conducted research and offered evidence-based solutions that improve lives and strengthen communities across a rapidly urbanizing world. Their objective research helps expand opportunities for all, reduce hardship among the most vulnerable, and strengthen the effectiveness of the public sector. The Urban Institute acts as coordinator of NNIP, providing technical assistance to the partners, processing national data sets for local use, and facilitating the sharing of tools and lessons learned among the partners.
Activities
May 6, 2015
"NNIPCamp" is a series of concurrent sessions co-created by meeting participants during the ...
[read more]
January 22, 2015
NNIP executive committee members, Eleanor Tutt (Rise in St. Louis) and Bob Gradeck conceived of our latest joint activity to exchange ideas and build community - a weekly NNIPChat on Twitter on...
[read more]
December 4, 2014
How can we improve conditions in some of the country's most distressed places? What Counts: Harnessing Data for America's Communities, a new volume of essays published jointly by the Urban...
[read more]
Partner Webinars
February 18, 2016 - 1:00pm to 2:00pm
As announced earlier in January, we are continuing the NNIP Idea Showcases to give partners the opportunity for more connections and conversations in between in-person meetings. Please register...
[read more]
Presenters
Katya Abazajian, Megan Swindal, Katie Pritchard, Rob Pitingolo, Caroline Heffernan
November 19, 2015 - 1:00pm
...
[read more]
Presenters
Leah Hendey, Peter Tatian, Jessie Partridge, Denise Groesbeck, Joe Baldwin, Mary Buchanan