Pittsburgh Neighborhood and Community Information Service is our partner organization from Pittsburgh, PA. Learn more about how they are using data to bring about positive change in their neighborhoods.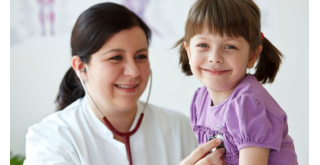 Featured Issue Area &raquo
Our communities are only as healthy as the people living in them, and NNIP partners have conducted a wealth of research on local health conditions. Examples of local work include studies of local health disparities, compiling new neighborhood-level health indicators, and creating web applications that disseminate health information to a wider audience.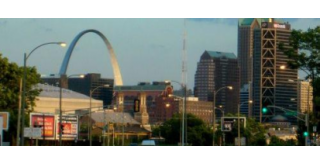 Featured Activity &raquo
CivTech St. Louis released YourSTLCourts.com, a tool aimed at minimizing the barriers to accessing ticket information in St. Louis County.
Activities
Data You Can Use
Date:
May 31, 2017
Description:
Urban Institute
Date:
2017
Description:
To launch the 500 Cities Project data release, on December 6 and 7, 2016, the Robert Wood Johnson Foundation (RWJF) funded and organized an evening reception and day-long conference in Dallas,...
[read more]