Center for Economic Information and The Mid-America Regional Council are our partner organizations from Kansas City, MO. Learn more about how they are using data to bring about positive change in their neighborhoods.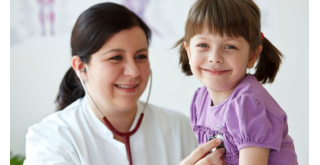 Featured Issue Area &raquo
Our communities are only as healthy as the people living in them, and NNIP partners have conducted a wealth of research on local health conditions. Examples of local work include studies of local health disparities, compiling new neighborhood-level health indicators, and creating web applications that disseminate health information to a wider audience.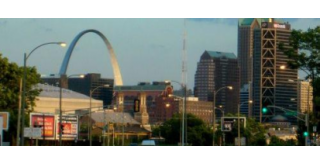 Featured Activity &raquo
CivTech St. Louis released YourSTLCourts.com, a tool aimed at minimizing the barriers to accessing ticket information in St. Louis County.
Activities
UNC Charlotte Urban Institute
Date:
May 1, 2017
Description:
City Walks are part of a national and global celebration – known in many cities as Jane Jacobs Walks or Jane's Walks – of free, citizen-led walking tours inspired by Jane Jacobs, a famous...
[read more]
Institute of Portland Metropolitan Studies
Date:
May 2017
Description:
Neighborhood Pulse, a portal for information about the Portland region's neighborhoods: how they are changing, who lives there, and the issues of...
[read more]