Student Involvement in Data Services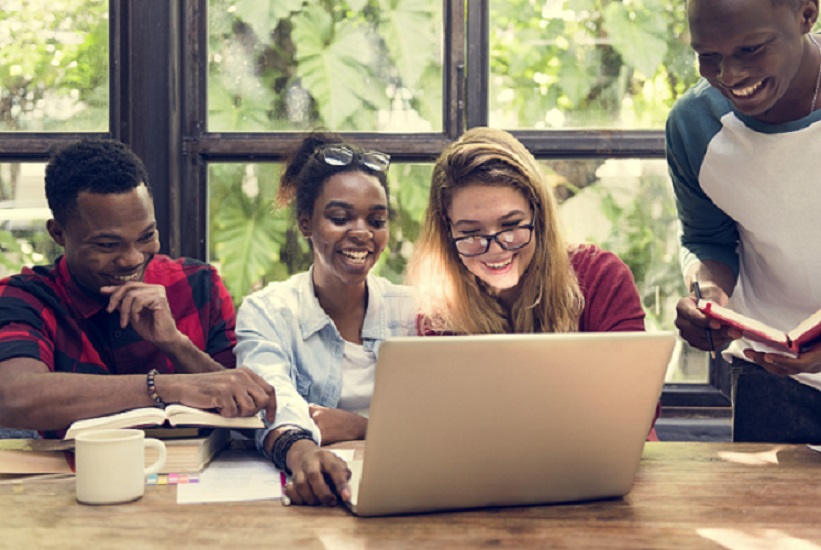 Students can play a significant role at data intermediaries, organizations that provide data and analytic services to their community. NNIP Partners and similar organizations can successfully involve students in the provision of community data services by assessing opportunities for student involvement, developing a recruitment strategy, designing an onboarding process, guiding student performance, and encouraging retention and ongoing relationships.
Related Stories:
August 29, 2022
The lack of support from the criminal legal system and the stigma associated with having a criminal record create challenging barriers for people returning from incarceration, particularly when it...
[read more]