Employment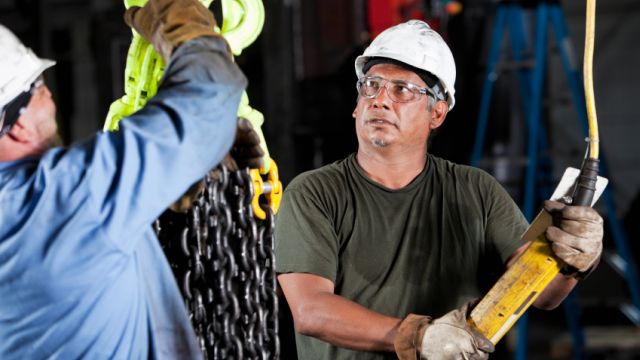 Information on employment and the local labor market are vital to understanding the economic situation faced by people in our communities. In the "Welfare to Work" cross site project, NNIP partners reported on how welfare reform affected the ability of recipients to find jobs and achieve economic independence. Other activities involve the use of Local Employment Dynamics and other data to learn more about local economic conditions.
Related Cross-Site Projects:
October 2014 - April 2018
Funder:
John D. and Catherine T. MacArthur Foundation

In partnership with Living Cities and Code for America, the National... [read more]
1998
Funders:
Rockefeller Foundation, Annie E. Casey Foundation

As work requirements and time limits of welfare reform went into effect around the country, decisionmakers needed reliable information at a local scale about the opportunities and challenges... [read more]
Pages
Related Webinars:
March 30, 2010 - 8:00pm
Speaker:
Jeff Matson, CURA, University of Minnesota; Oriane Casale, Labor Market Information Office, Minnesota Department of Employment and Economic Development; Francisca Winston, Local Initiatives Support Corporation

Jeff Matson and Oriane Casale present an overview (PDF) of the Census Bureau's Local Employment... [read more]
Related Stories:
June 4, 2017
DataHaven is a non-profit organization that, for 25 years, has been a central provider of data on changing social, economic and neighborhood conditions in...
[read more]