Chicago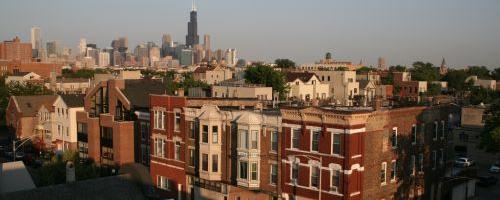 Activities
July 8, 2013
The Data Sharing Hub project has cleared the preliminary planning stage and is transitioning into an iterative cycle. Migration plans include hosting data previously shared...
[read more]
July 1, 2013
The indicator assessment project acts as a guiding principle of how CMAP measures regional...
[read more]
July 1, 2013
Our continual effort to share information expeditiously has found another portal. We are...
[read more]
Partner Webinars
This webinar introduces the "open data" movement and discusses the implications for NNIP partners.  The webinar was organized to prepare for the...
[read more]
Presenters
Justin Massa, Metropolitan Chicago Information Center, Holly St. Clair, Metropolitan Area Planning Council