Philadelphia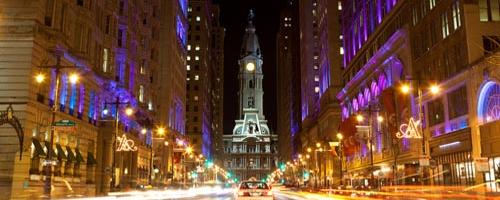 Subname:

Drexel University's Dornsife School of Public Health
The Drexel Urban Health Collaborative works to improve health in cities by increasing scientific knowledge and public awareness of health and health variation within cities, and by promoting urban policies and partnerships that promote health and reduce health inequalities.
Activities
July 30, 2014
Philadelphia City Council on Wednesday announced a comprehensive strategy using data analysis, mapping technology and community engagement to empower Philadelphia's leaders to craft policies that...
[read more]
2010 - 2013
MPIP assisted the Cultural Alliance to create a "Roadmap for Regional Activity Analysis" that inventoried existing partnerships, surveyed the education and outreach directors of...
[read more]
2010 - 2012
MPIP is providing data and mapping assistance to the ArtsRising project being implemented by a combination of arts and children's organizations.  In conjunction with five Philadelphia middle...
[read more]