Catalyzing Community Criminal Justice Reform with Data
Funder:
Microsoft Cities Team
Date:
May 2018 - December 2019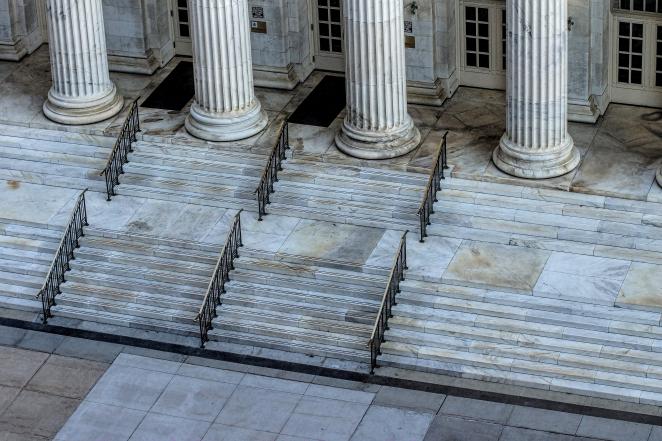 All people have a right to fair treatment from the U.S. criminal justice system, but bias in institutional policies and practices have resulted in racial disparities - everything from increased exposure to policing to over-incarceration. There is a national conversation occurring around reform; however, many of the opportunities to advocate for and implement changes in policies and practices occur at the local level.  Therefore, access and use of high-quality democratized and disaggregated data is critical to informing and empowering actors from communities most affected by the system's extensive reach, as well as law enforcement organizations and policymakers.  However, the availability of relevant data, as well as the ability to analyze, visualize, and put the data in context is highly varied.  
The Microsoft Cities Team and the National Neighborhood Indicators Partnership (NNIP) are embarking on a set of planning activities to better understand the local criminal justice data and advocacy landscape and encourage more local data organizations to bring their talents to bear on these issues.  The project will focus on police practices and court systems - aspects of the criminal justice system we believe are under-developed in the use of local data to mobilize reform. In Summer 2018, NNIP-Urban Institute staff will be reaching out to NNIP Partners through a survey and interviews to collect information about criminal justice data use, reform movements, and relationships with advocacy organizations and police departments. In November, staff will publish a summary of what data-driven criminal justice reform is occurring across the network, highlighting promising approaches and opportunities.  
One purpose of the data collection is to uncover possibilities for extending the planning work with in-depth quantitative analysis on one aspect of criminal justice reform in a specific city.  This potential second phase would show how new evidence in the hands of local advocates and analysts can propel cities' reform movements forward.  It would also develop and validate analytical approaches and tools that could be shared among and built upon in other cities. 
As trusted local organizations, NNIP Partner organizations are well-positioned to provide rigorous data and analysis to inform criminal justice efforts and to connect with advocates on how best to use the data to advance racial equity.  Urban Institute's Justice Policy Center has a long history of producing innovative research to inform criminal justice practice, and this project offers the opportunity to bring this national expertise to the cities in the NNIP Network. Microsoft's Cities Team works in cities in the U.S. to strengthen metropolitan communities via partnerships at the intersection of people, policy, and technology.  This project aligns with the Cities Team's approach of building data and technology capacity and expertise in civic organizations to advance initiatives that have a sustained and scalable impact on the lives of individuals.