Catalyzing Community Criminal Justice Reform with Data
Funder:
Microsoft Cities Team
Date:
May 2018 - March 2020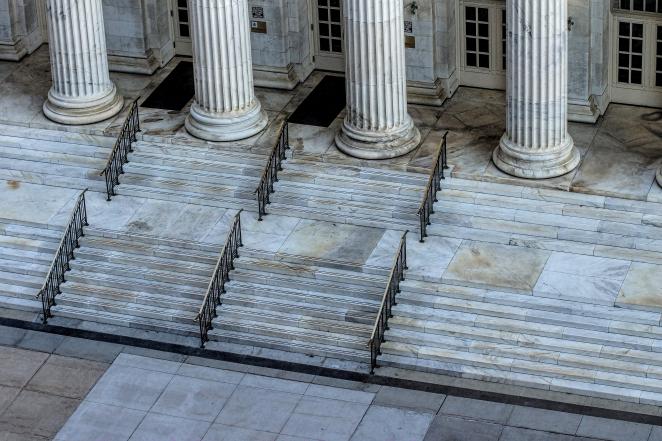 All people have a right to fair treatment from the U.S. criminal justice system, but bias in institutional policies and practices have resulted in racial disparities - everything from increased exposure to policing to over-incarceration. There is a national conversation occurring around reform; however, many of the opportunities to advocate for and implement changes in policies and practices occur at the local level.  Therefore, access and use of high-quality democratized and disaggregated data is critical to informing and empowering actors from communities most affected by the system's extensive reach, as well as law enforcement organizations and policymakers.  However, the availability of relevant data, as well as the ability to analyze, visualize, and put the data in context is highly varied.  
The Microsoft Criminal Justice Reform Team and the National Neighborhood Indicators Partnership (NNIP) are embarking on a set of planning activities to better understand the local criminal justice data and advocacy landscape and encourage more local data organizations to bring their talents to bear on these issues.  The project will focus on police practices and court systems - aspects of the criminal justice system we believe are under-developed in the use of local data to mobilize reform.
In Summer 2018, NNIP-Urban Institute staff surveyed the NNIP partners to learn about their criminal justice data use, reform movements, and relationships with advocacy organizations and police departments. Collaborating with the the USC Sol Price Center for Social Innovation, the Microsoft Criminal Justice Reform team and the Microsoft Data Science team, the Urban Institute is creating a comprehensive measure of neighborhood-police engagement. Synthesizing multiple open LAPD data sources – including information on arrests, stops, and calls for service – this project will explore how policing activity and residents' calls to police vary across Los Angeles neighborhoods. We will explore the use of machine learning for creating a typology of neighborhoods about police-community interactions. Expected products include a public report describing the research methods and results, including guidance for using these data to begin conversations between community members and law enforcement. This complements parallel work by the Price Center to expand the data and stories about criminal justice issues in their Neighborhood Data for Social Change platform.  
As trusted local organizations, NNIP Partner organizations are well-positioned to provide rigorous data and analysis to inform criminal justice efforts and to connect with advocates on how best to use the data to advance racial equity.  Urban Institute's Justice Policy Center has a long history of producing innovative research to inform criminal justice practice, and this project offers the opportunity to bring this national expertise to the cities in the NNIP Network.