Third Urban Health Symposium to Focus on Climate Change, Rising Inequality, and Health Disparities in Cities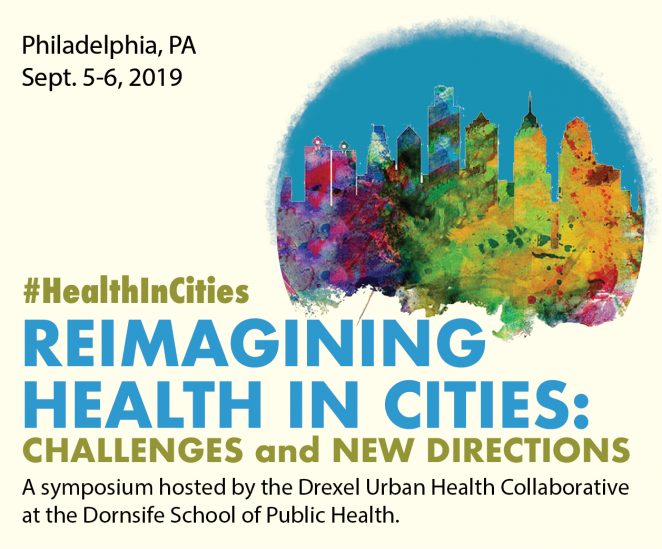 Today's cities face many challenges, including climate change, rising inequality, and health disparities. Yet urban environments offer optimum opportunities for the development of innovative programs and policies that can improve population health. The biennial Drexel Urban Health Symposium brings together researchers, practitioners, and policy makers to spark conversations and new ideas about how to turn evidence into action, share creative methods and solutions, and stimulate debate among participants from diverse perspectives and fields. The two-day symposium will feature esteemed panelists and engaging poster sessions. 
In addition, check out our Latin American team Salurbal's Pre-Symposium session on Wednesday September 4th on "Levels and Determinants of Urban Mortality: A focus on cities of Latin America" . 
Registration is required for both events and can be found here for the Pre-Symposium and here for the Symposium.