Resource Directory Platform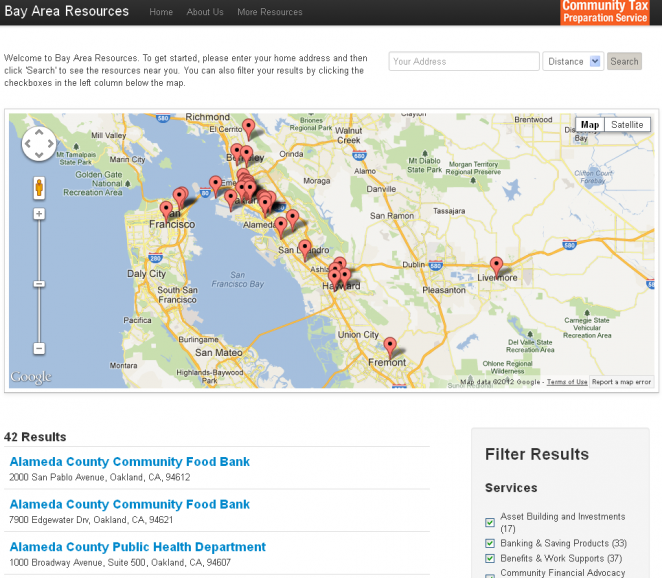 We are building an opensource local resource directory to replace our current asset service provider system. This is a Rails based app built on the Heroku platform and will be rapidly deployable in other cities with different focuses.
The app allows for basic service searching by custimizable categories, user management of local service provider data and location based filtering and searching. The default will allow for lanugage based service filtering also in a Yelp like interface.
Anticipated release of the live site by August 2012, opensource release of the code base on Github later this year.